Campsites passionate by nature !
Spend the holidays you love and be an actor of sustainable tourism.
Get away and live La Via Natura with us!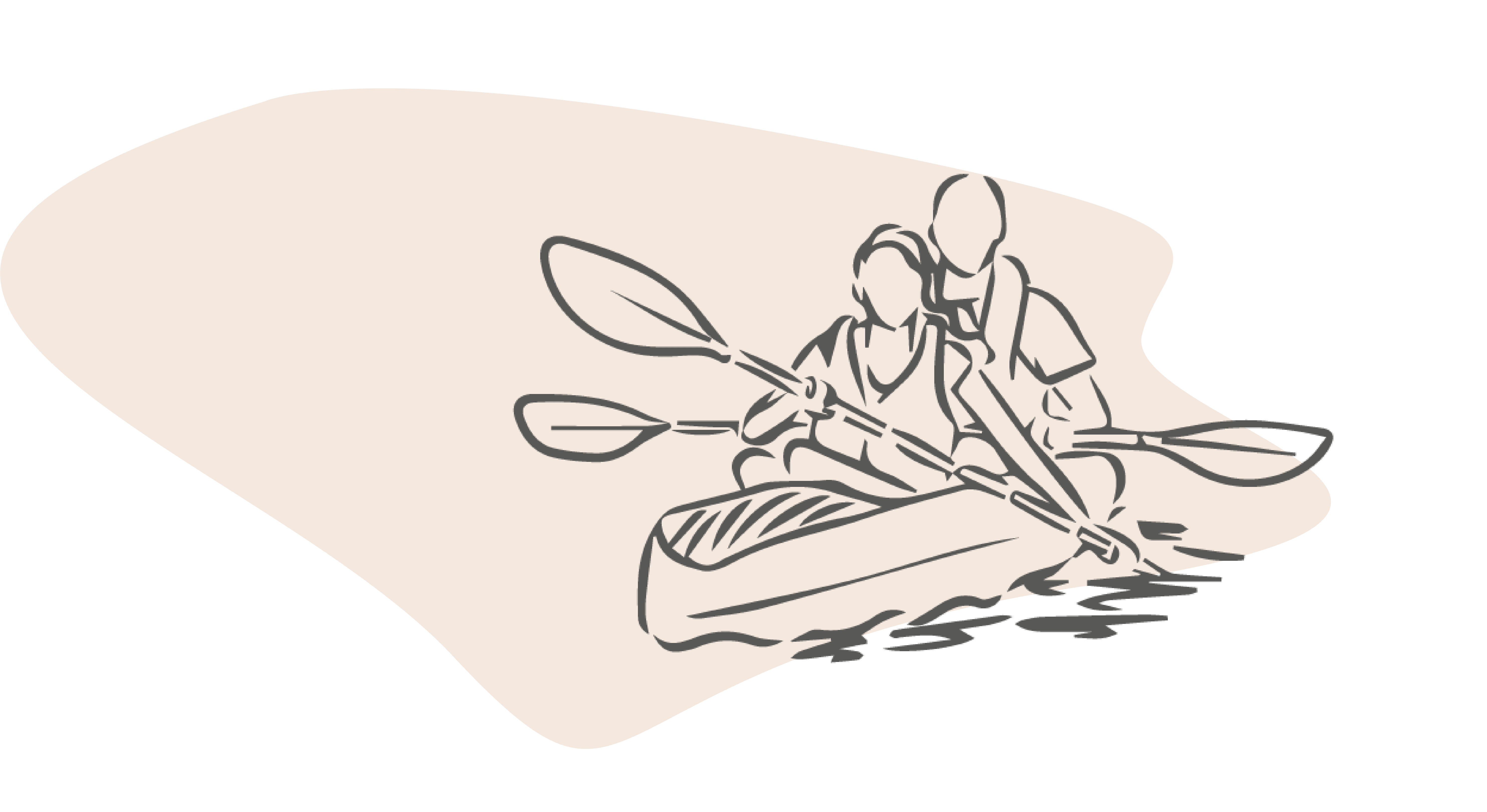 Why join the Via ?
You long for freedom, mindful living and sharing with a community.
Choose an authentic camping experience at La Via Natura,
where you can truly unwind and nourish yourself whilst contributing back to the environment,
all surrounded in good company.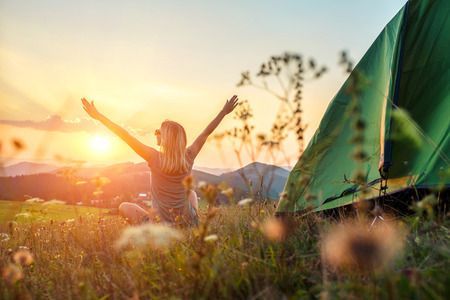 La Via Natura, creator of well-being
17 dynamic campsites, cultivating their differences, but gravitating around the same leit-motiv: make you feel welcome, make you discover, live …
We are united and highly motivated to invent and imagine the campsite of tomorrow.
A more convivial and respectful vision, in which your holidays and your expectations, at the center of our interests, will rhyme with emotions, sensations, sharing, nature,…
Let's create this well-being together… Your holiday!